PORTLAND CUSTOM ENGAGEMENT RINGS
At Nested Yellow Jewelry, we create handcrafted, one-of-a-kind custom jewelry. We specialize in unique custom engagement rings, custom wedding rings, and heirloom diamonds redesign, all while providing a warmhearted and personal experience for you to enjoy. With our creative design approach influenced by our designer's background in modern Architecture, you will have your own personal jewelry designer who will work with you to draft a design of your vision, select ethically sourced diamonds and gemstones, and create a piece of custom jewelry as unique as your sweetheart. 
This simply feels so good.
We're illuminating the love stories of romantic sweethearts.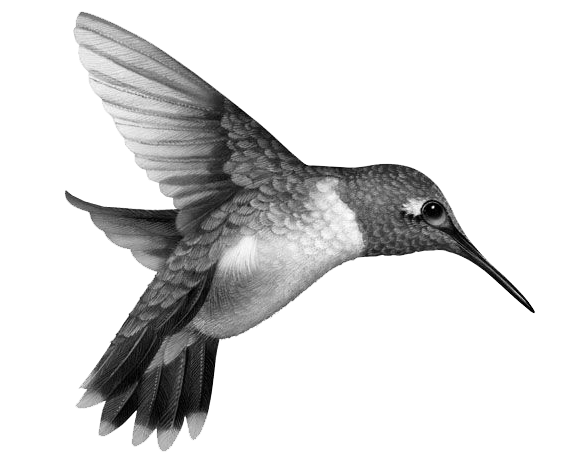 Look No Further
Love at First Sight
You are soul mates destined to find each other. This deep feeling of knowing is the essence of your love story. When your heart flutters, you've found the most meaningful expression of your love story. This subtle detail of romance connects you deeply with your soul mate ring. A token of deep love. This one sets it apart from the norm. Your love story is truly unique.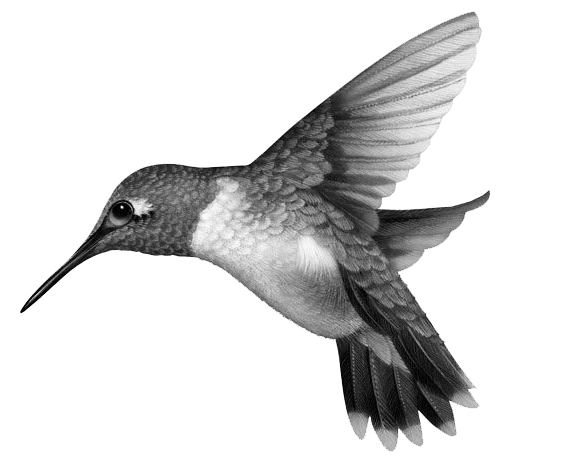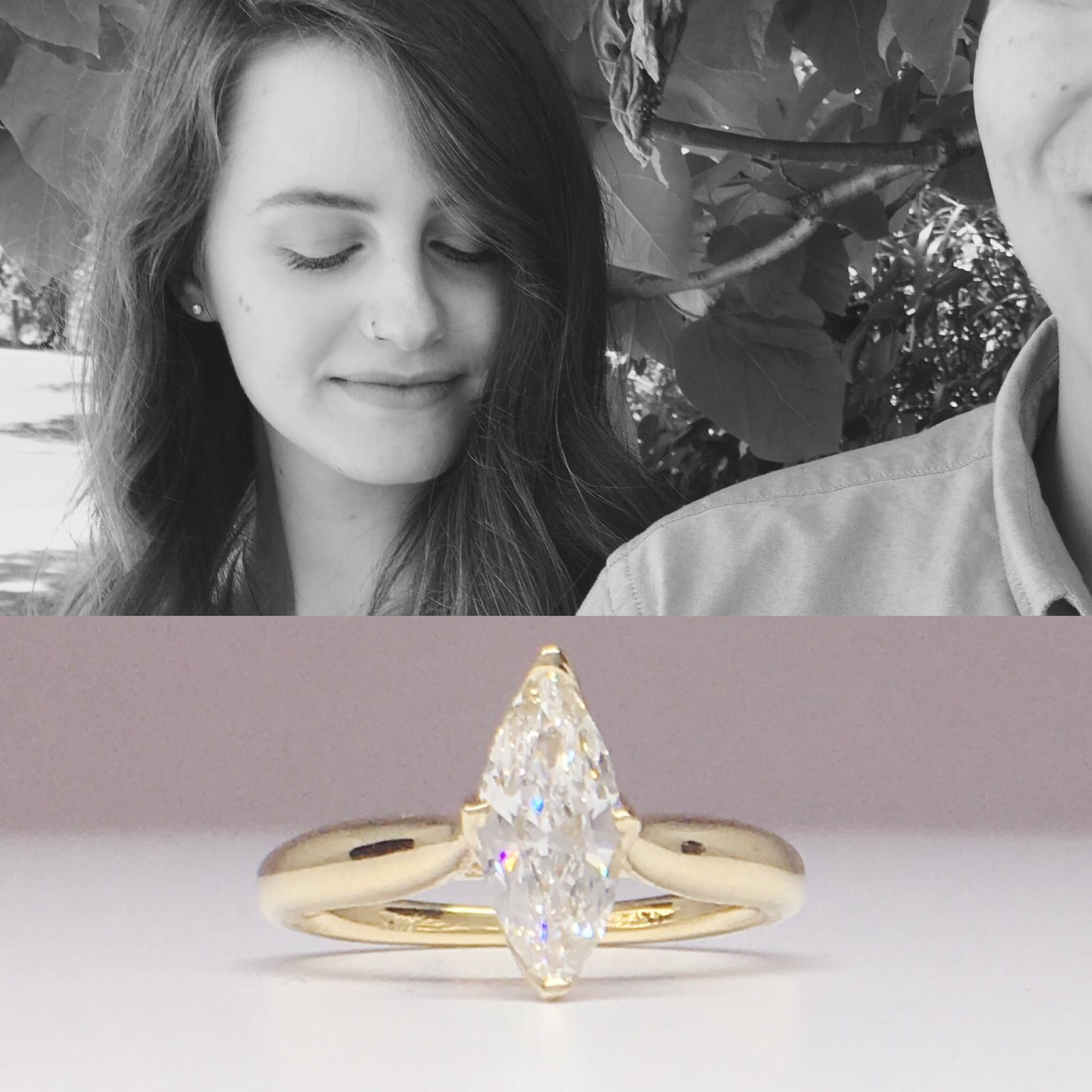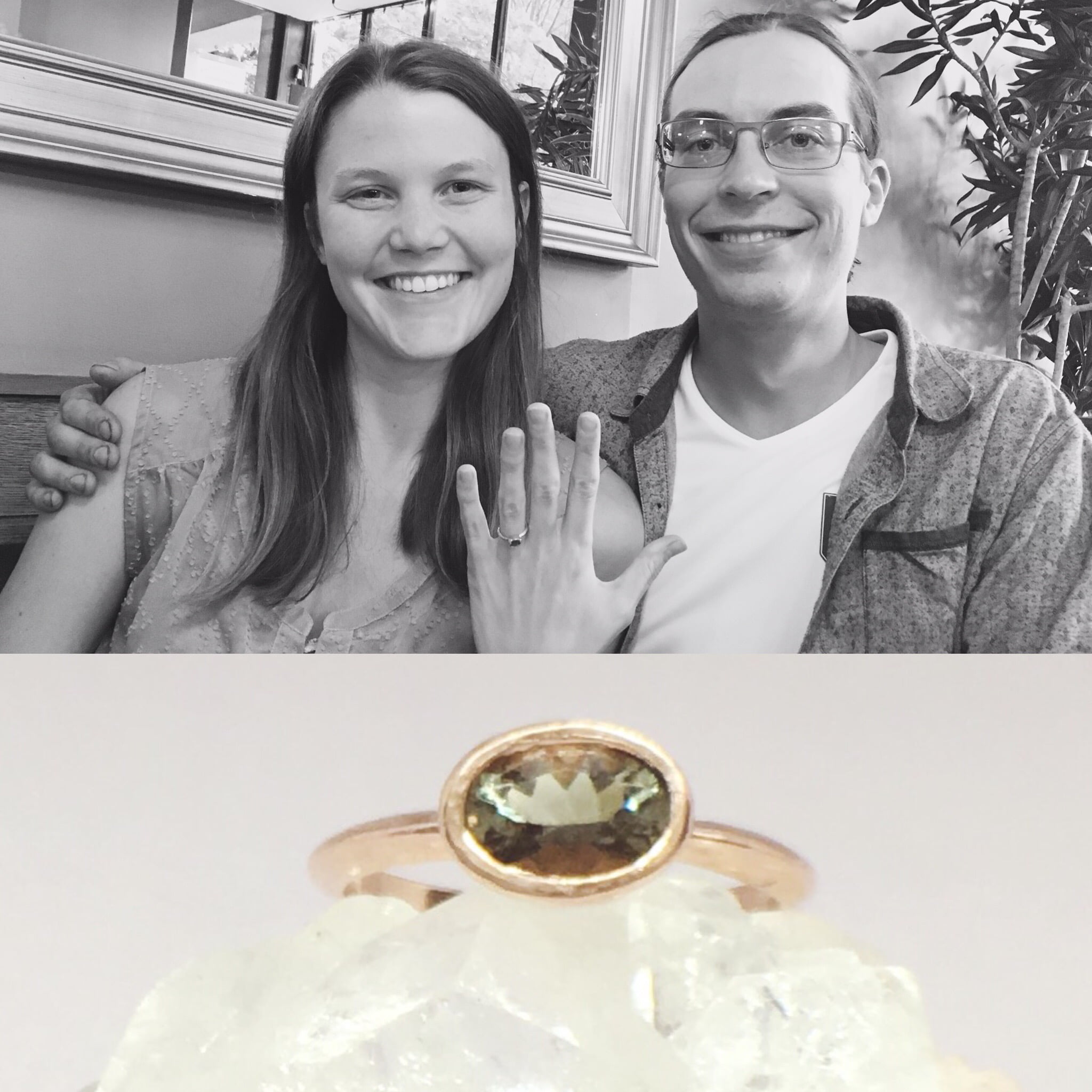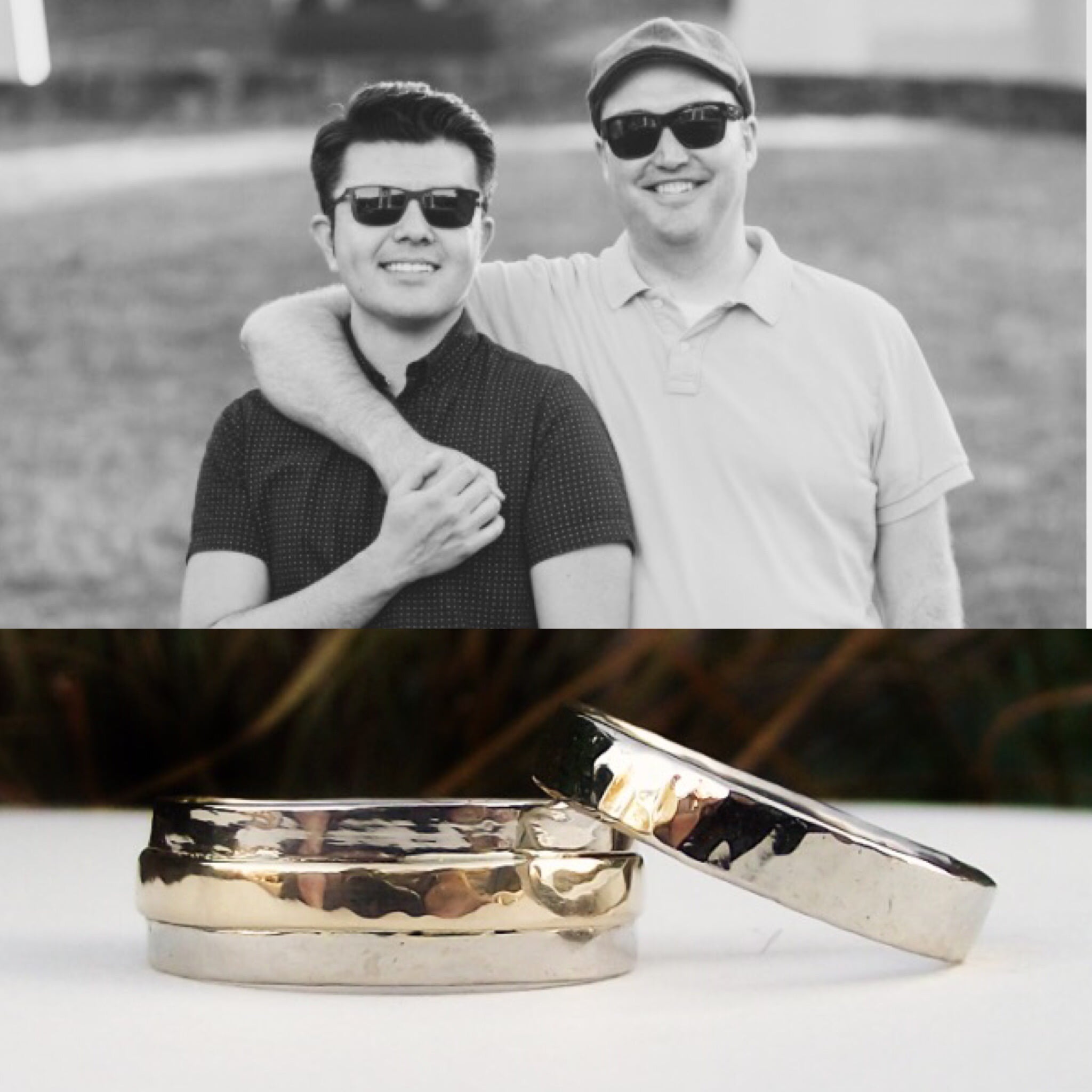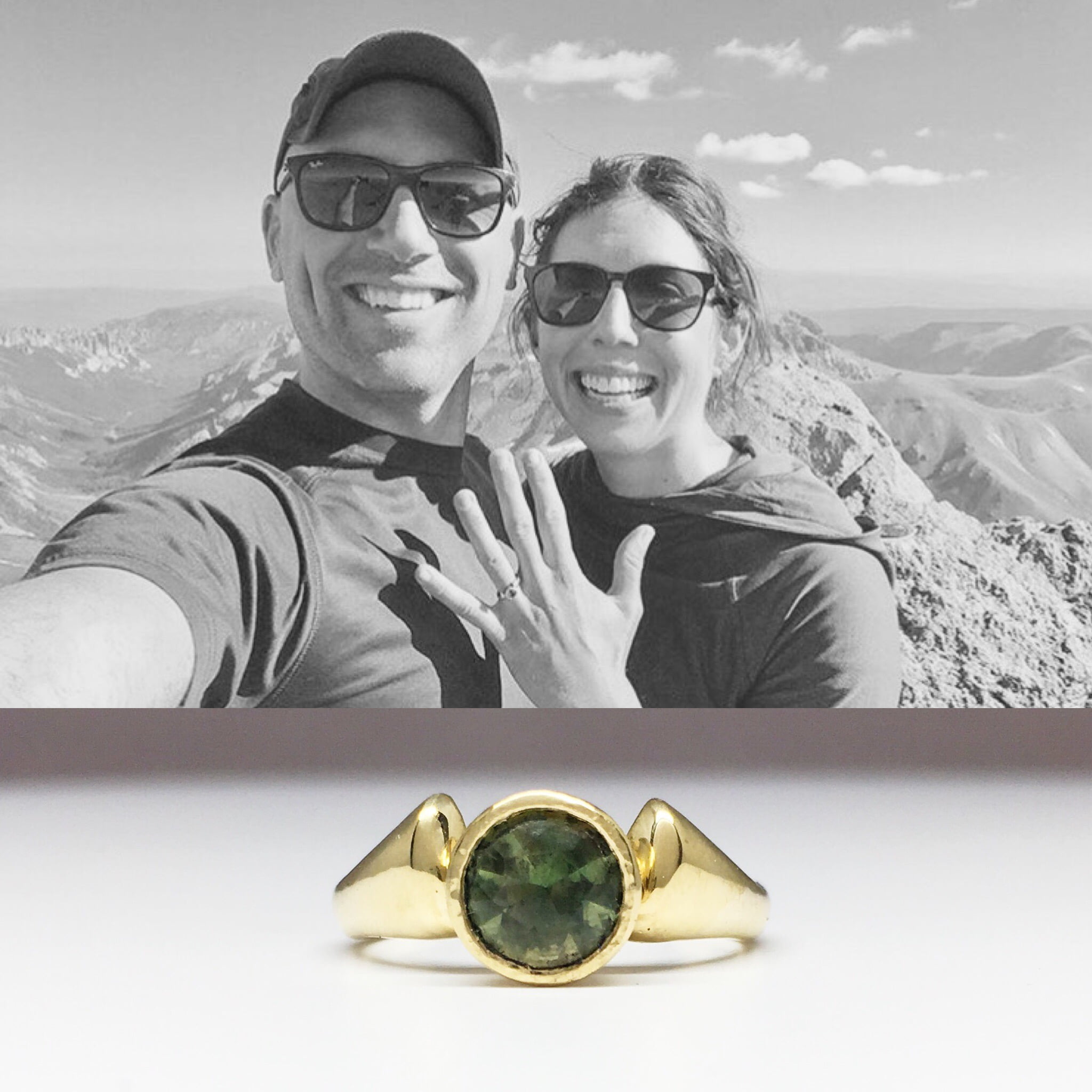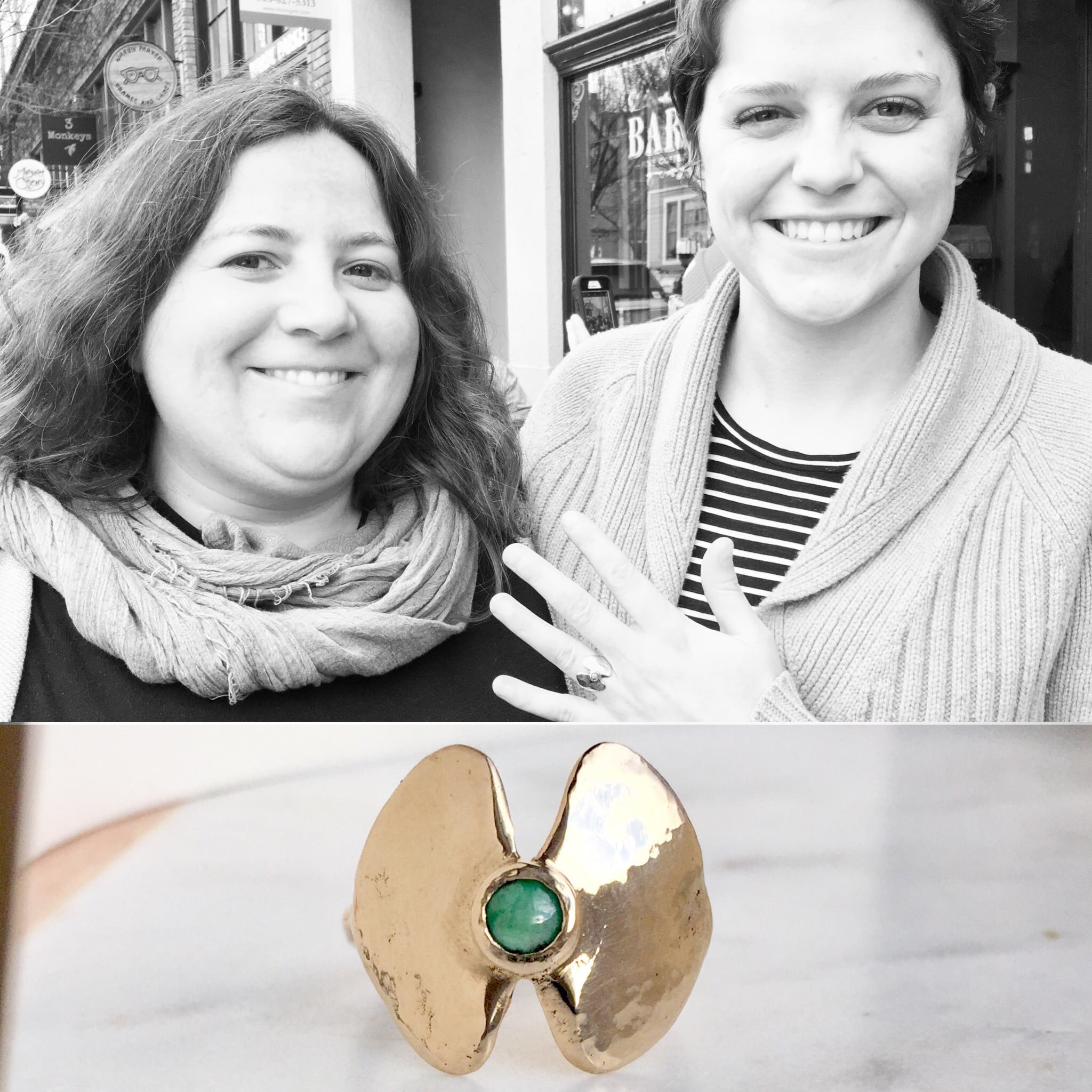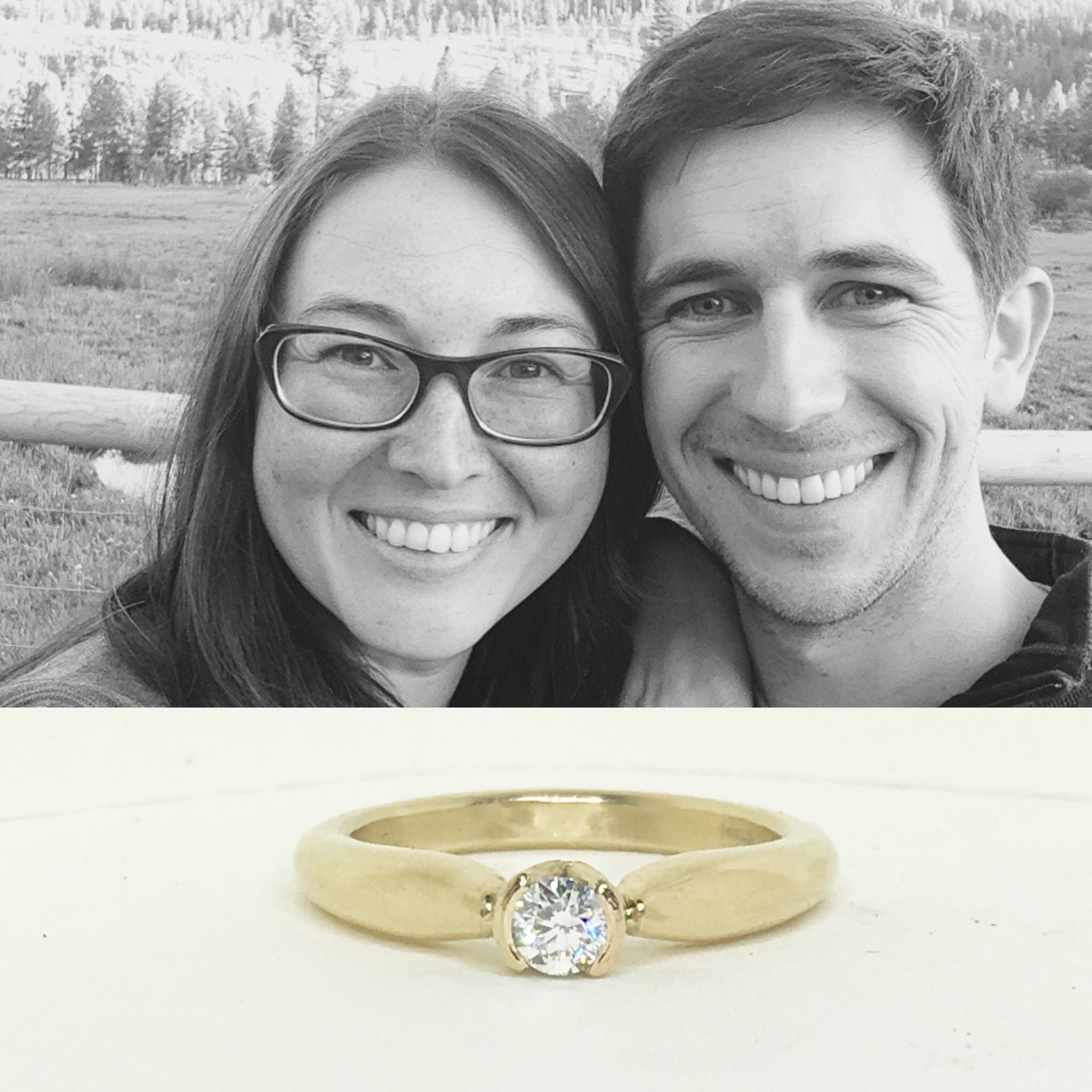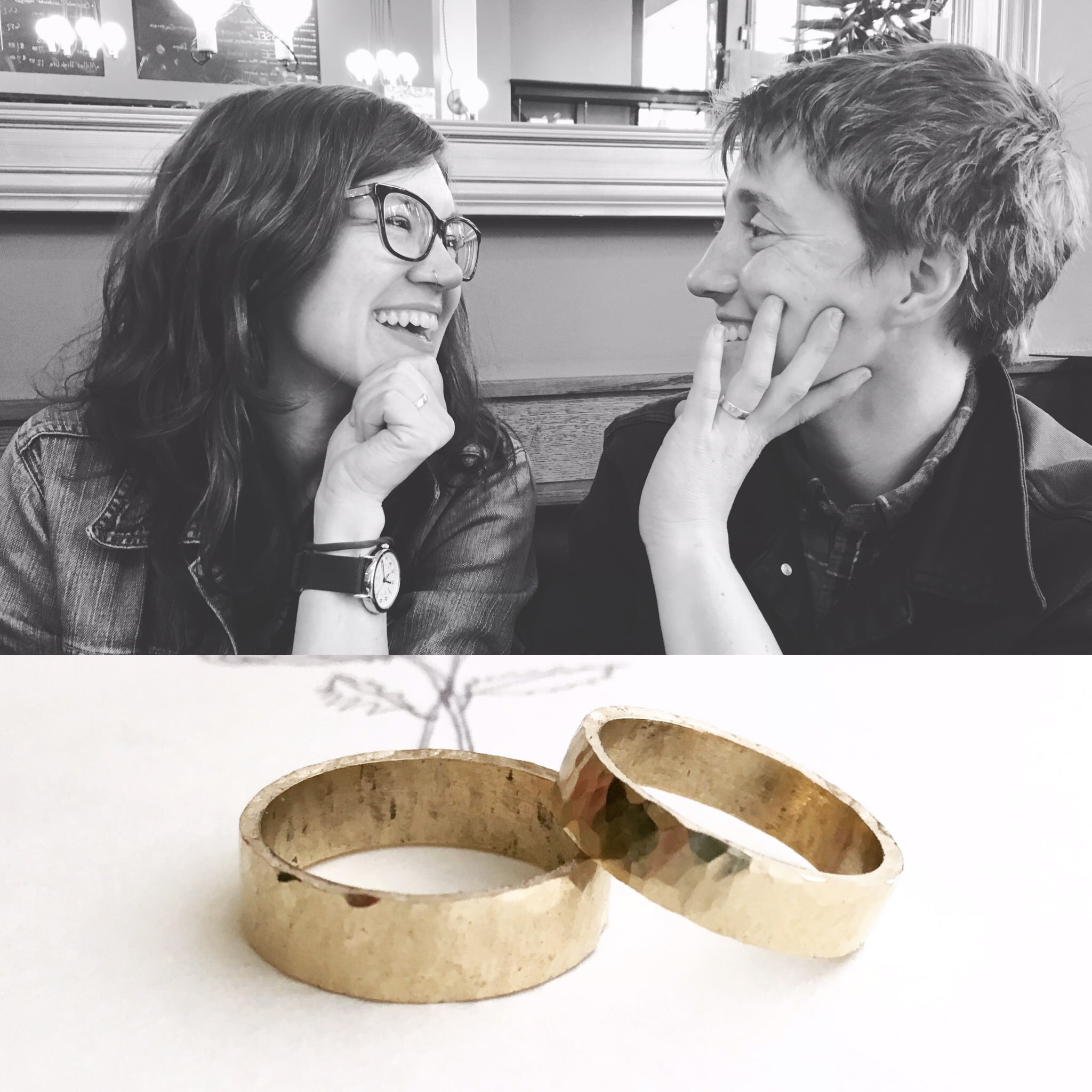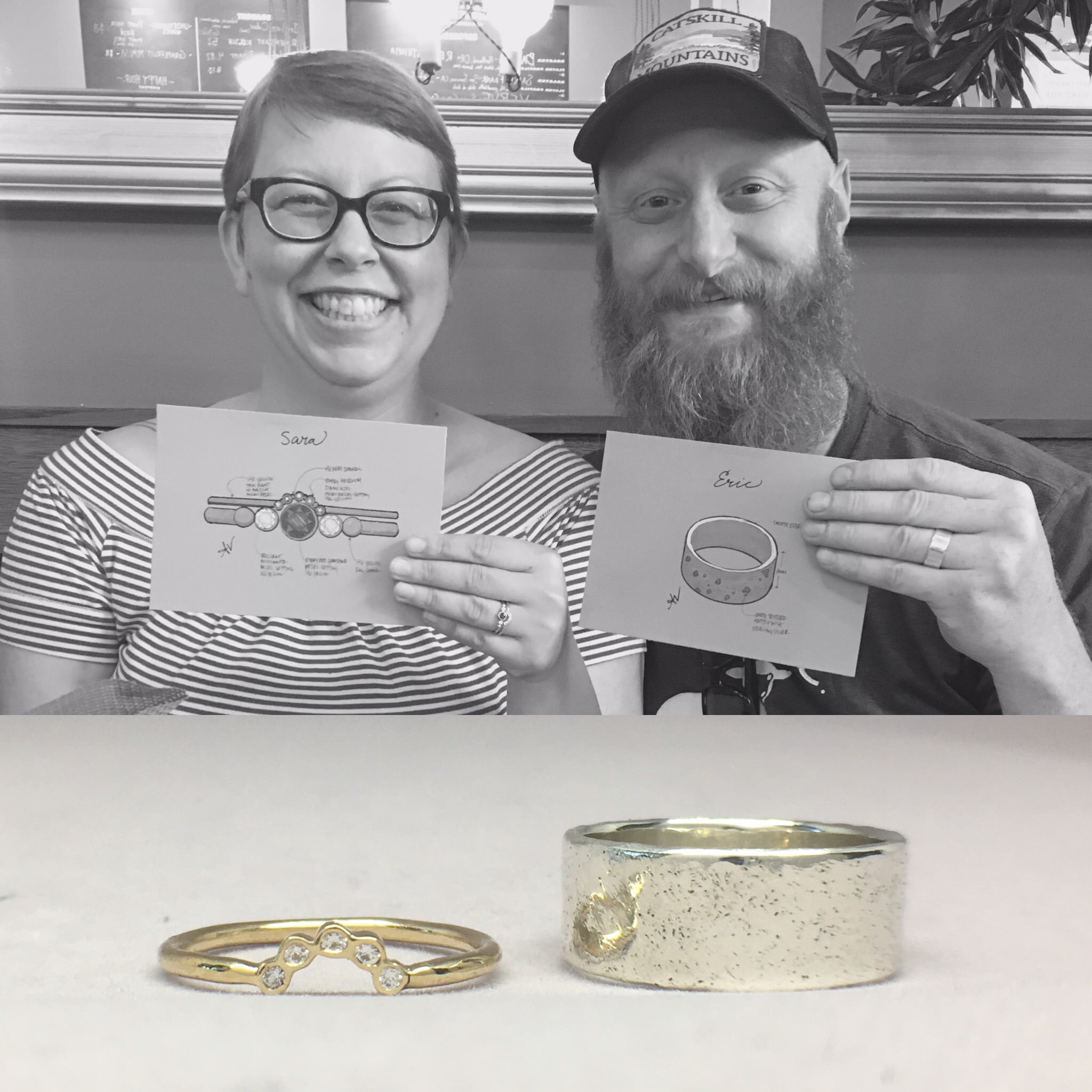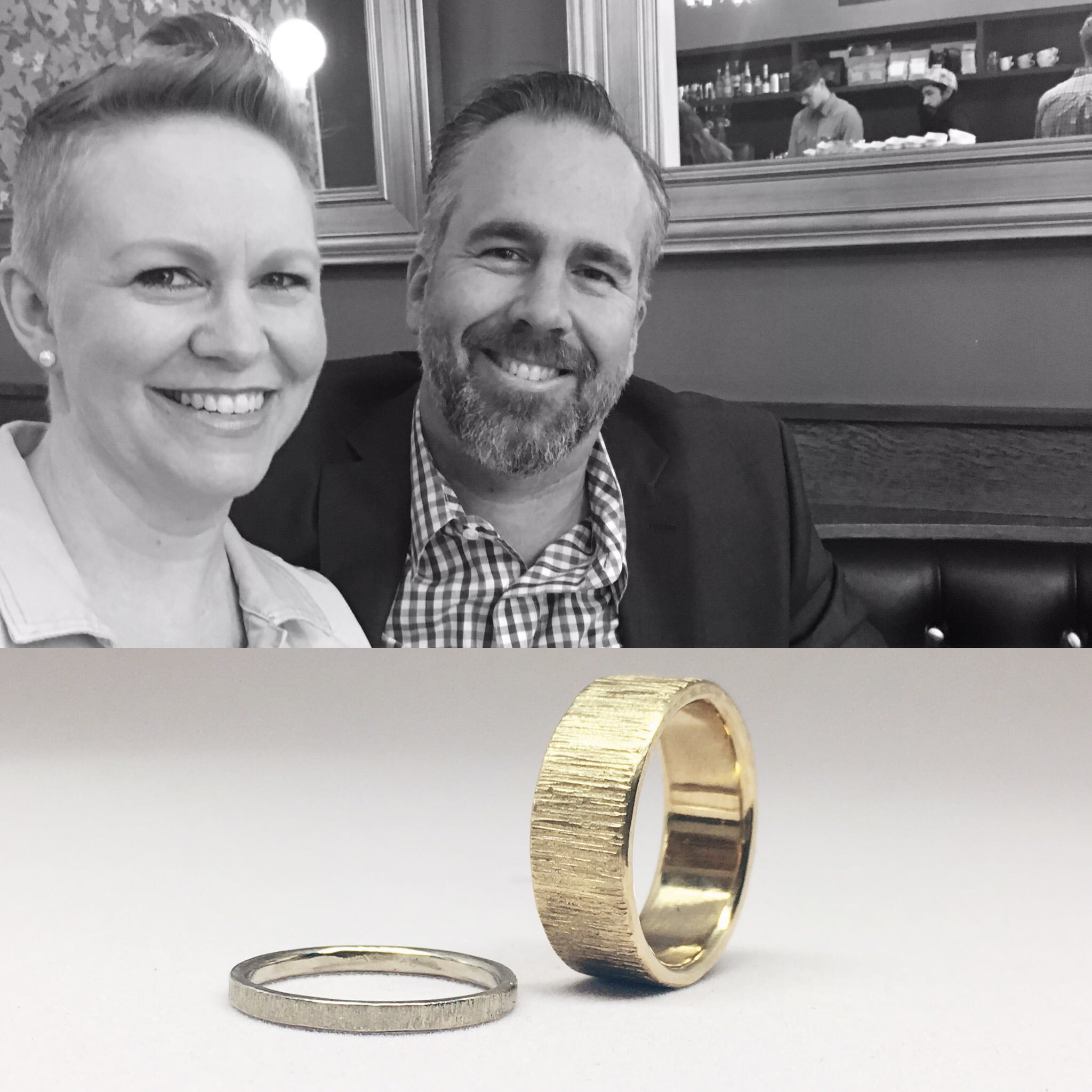 CONTACT
Seeking a memorable custom jewelry design experience?
Connecting with you heart to heart in person is what makes this a memorable experience. We can enjoy your custom jewelry consultation at the loveliest coffee shop in Portland, skype or chat on the phone. Schedule your personal consultation through the form below.
FOLLOW OUR CREATIVE PROCESS