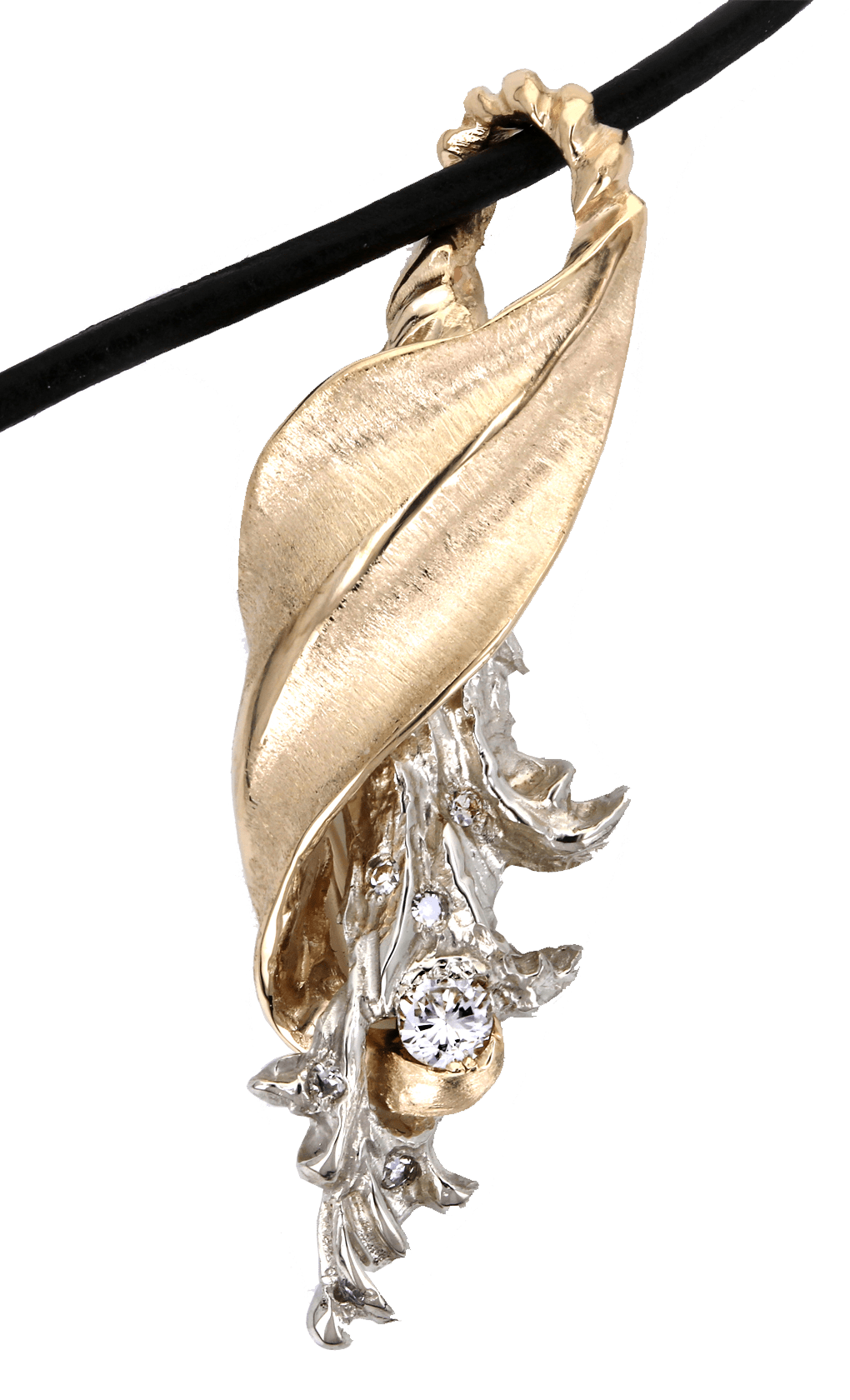 BESPOKE
FOREVER CHERISHED. 
Your family legacy forever cherished. Infused in every design you will discover natural elements that are poetic, meaningful and sentimental.  We listen intently, deeply connect with you and capture the essence of your story.
ROMANTICS at HEART 
Bespoke Fine Jewelry
---
LOVE IS HOME
Illuminating hearts of adventurous romantics. 
Regional Gemstones, ie. Canadian Diamonds, Brilliant Moissanites, Montana Saphire, Sleeping Beauty Turquoise and Oregon Sunstones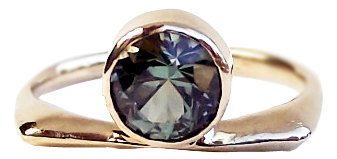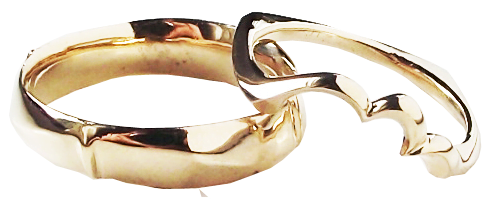 OUR PASSION
Poetry from the heart, storytelling and nature's textured charm inspire the designs and collections of Nested Yellow Jewelry.