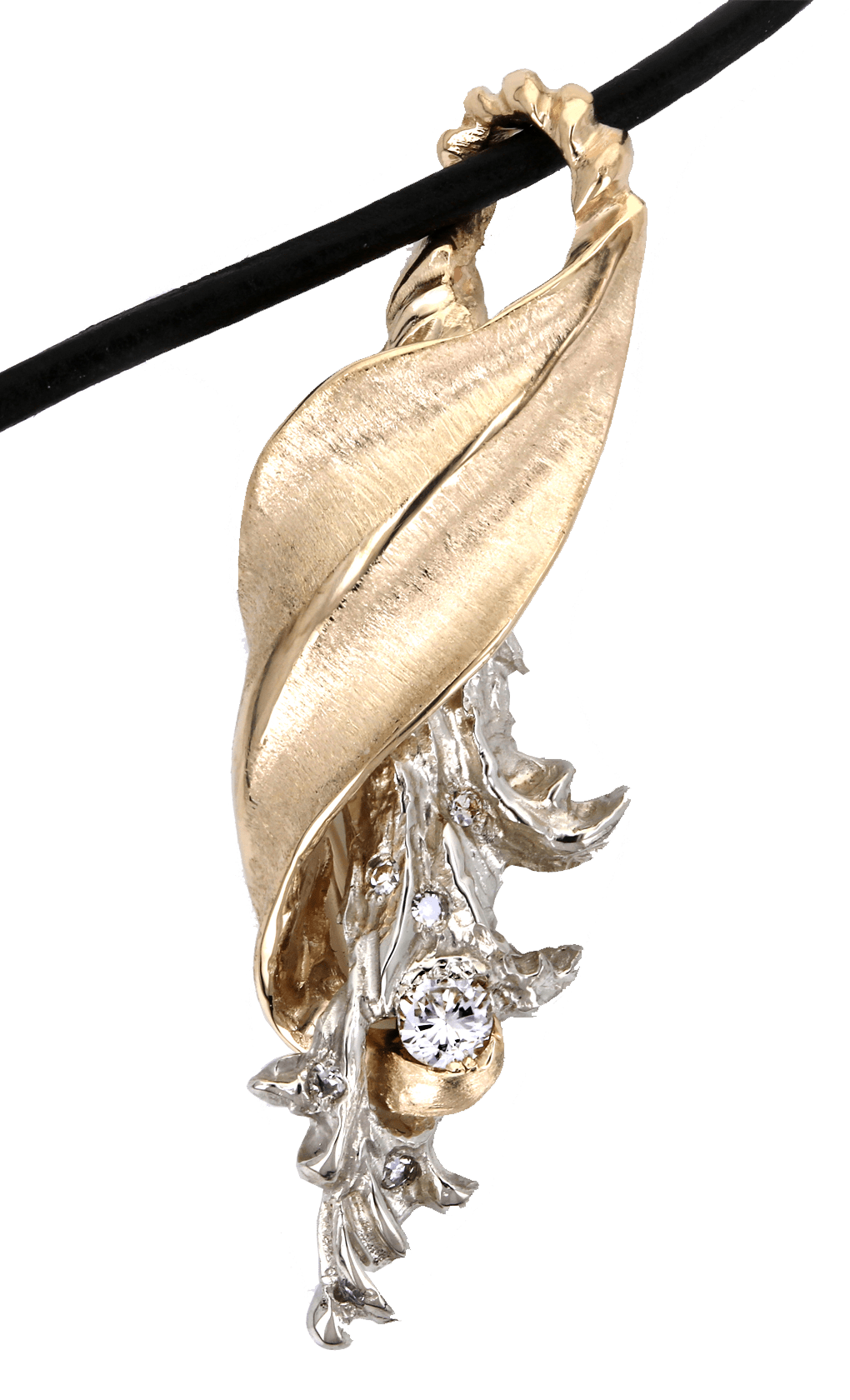 BESPOKE FINE JEWELRY
FOREVER CHERISHED. 
Poetry from the heart, storytelling and nature's textured charm inspire the designs and collections of Nested Yellow Jewelry.
 We listen intently, deeply connect with you and capture the essence of your story.
Begin Your Sentimental Journey
BESPOKE JEWELRY DESIGN
Being unique is part of the adventure.
---
UNCONDITIONAL LOVE
Create an unforgetable wedding band that symbolically expresses your love story. Your incredible journey led you towards a new horizon of love. There you found unconditional love and a sense of home.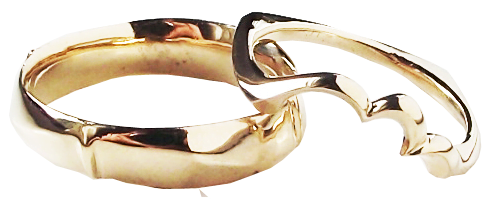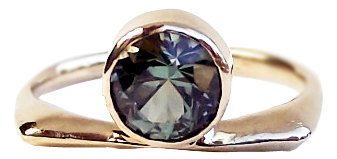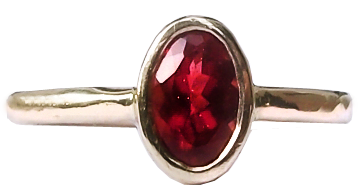 LOVE IS COLORFUL
Discover our beautiful Regional Gemstones, ie. Canadian Diamonds, Brilliant Moissanites, Montana Saphire, Sleeping Beauty Turquoise and Oregon Sunstones
CONTACT
Seeking a memorable bespoke jewelry experience?
Connecting with you heart to heart in person is what makes this a memorable experience. We can enjoy your custom jewelry consultation at the loveliest coffee shop in Portland, skype or chat on the phone. Schedule your personal consultation through the form below.