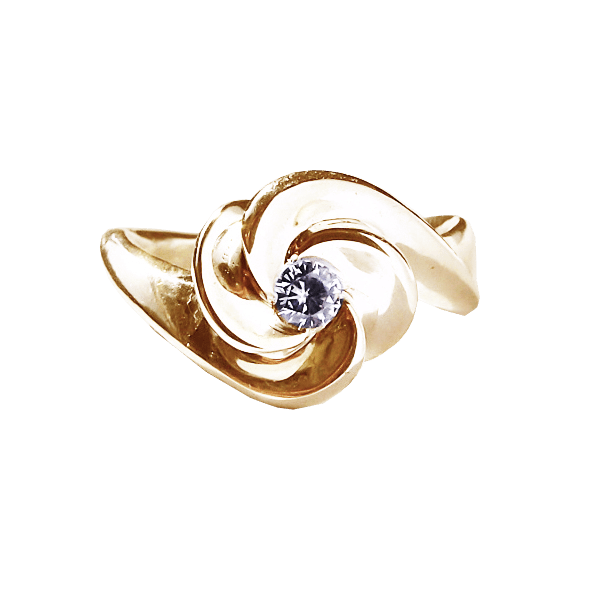 Wildly Romantic Unique Engagement Rings
---
Est. 2009. Poetry from the heart, storytelling and nature's textured charm inspire the wildly romantic unique engagement rings and custom design jewelry of Nested Yellow Jewelry.

 
Express the essence of your love story in finding the wildly romantic unique engagement ring or create an incredible memory of this special moment in your life with a custom jewelry design that resonates with your heart. Infused in every design you will discover natural elements that are meaningful and sentimental. Forever cherished each time you gaze at your unique engagement ring or custom design jewelry piece. 
Our ethics have been strong ever since we began this journey in 2009. Nested Yellow Jewelry Co. is committed to environmental responsibility, ethical sourcing and marriage equality. Our jewelry is handcrafted in Portland, OR with 100% reclaimed precious metals, Fairmined gold, ethically sourced gemstones, and low-impact, environmentally conscious practices. 
Custom Wedding Bands | Custom Engagement Rings | Custom Anniversary Jewelry | Custom Mom-to-Be Jewelry | Custom Family Heirloom Jewelry Redesign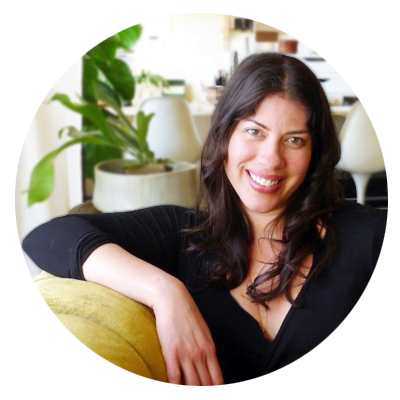 About the Designer
---
" I learned the sacred art of self-decoration with monarch butterflies perched atop my head, lightning bugs as my night jewelry, and emerald-green frogs as bracelets."  
Clarissa Pinkola Estes, Ph.D., Women Who Run With the Wolves
Desiring to create beautiful objects with her hands, Anna Isabel Vasquez discovered her calling in 2008 while walking the streets of Savanah, Georgia where she was attending a wedding of long time friends. Romance, intuition, and serendipity led her down a brick side street to a little co-op shop who's owner was a metalsmith. This encounter opened a world of endless opportunities and creative inspiration to bring back home. 
Through the art of jewelry and storytelling, she mixes love potions with dashes of nature that express your unique romantic stories. Being of service to you as your designer and maker of beautiful objects of your affection is her joy. With her genuine compassion and a heart worn on her sleeve, she has connected with incredible clients all over the world with wildly romantic unique engagement rings and custom jewelry design. 
CONTACT
Seeking a memorable custom jewelry design experience?
Connecting with you heart to heart in person is what makes this a memorable experience. We can enjoy your custom jewelry consultation at the loveliest coffee shop in Portland, skype or chat on the phone. Schedule your personal consultation through the form below.