- May 22, 2017 -

How do you design custom Montana Sapphire engagement rings?
A fully custom Montana Sapphire engagement ring is one that is personal and specific to your desires.
Each ring is designed together during a scheduled design session. Hand illustrated sketches of your dream ring are created within weeks of your design session along with an in-depth quote with timeframes.

Once the custom design is approved, a digital invoice is emailed for your ease and comfort. All work begins upon full payment unless otherwise arranged. Your dream gemstone like an ethically mined  Montana Sapphire will be selected and will become the centerpiece during the carving wax phases.

A custom ring will either be created with traditional metalsmithing techniques or the lost wax method. Metalsmithing techniques include soldering recycled refined gold components together with hand hewn finishes. Lost wax method begins with hand carving a wax model of your custom ring, casting it in recycled refined gold and finishing by hand. Each method expresses its own unique qualities and beauty.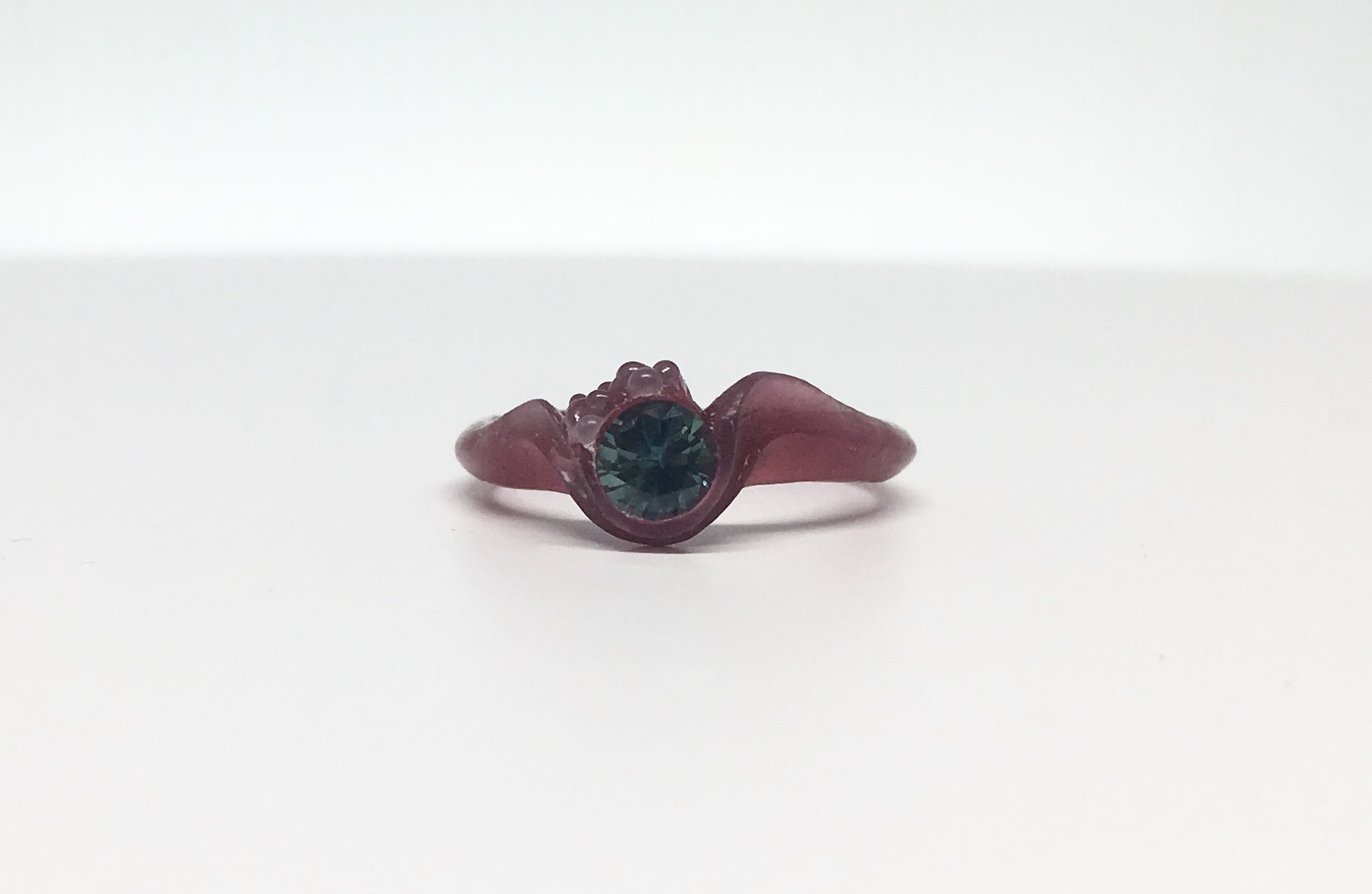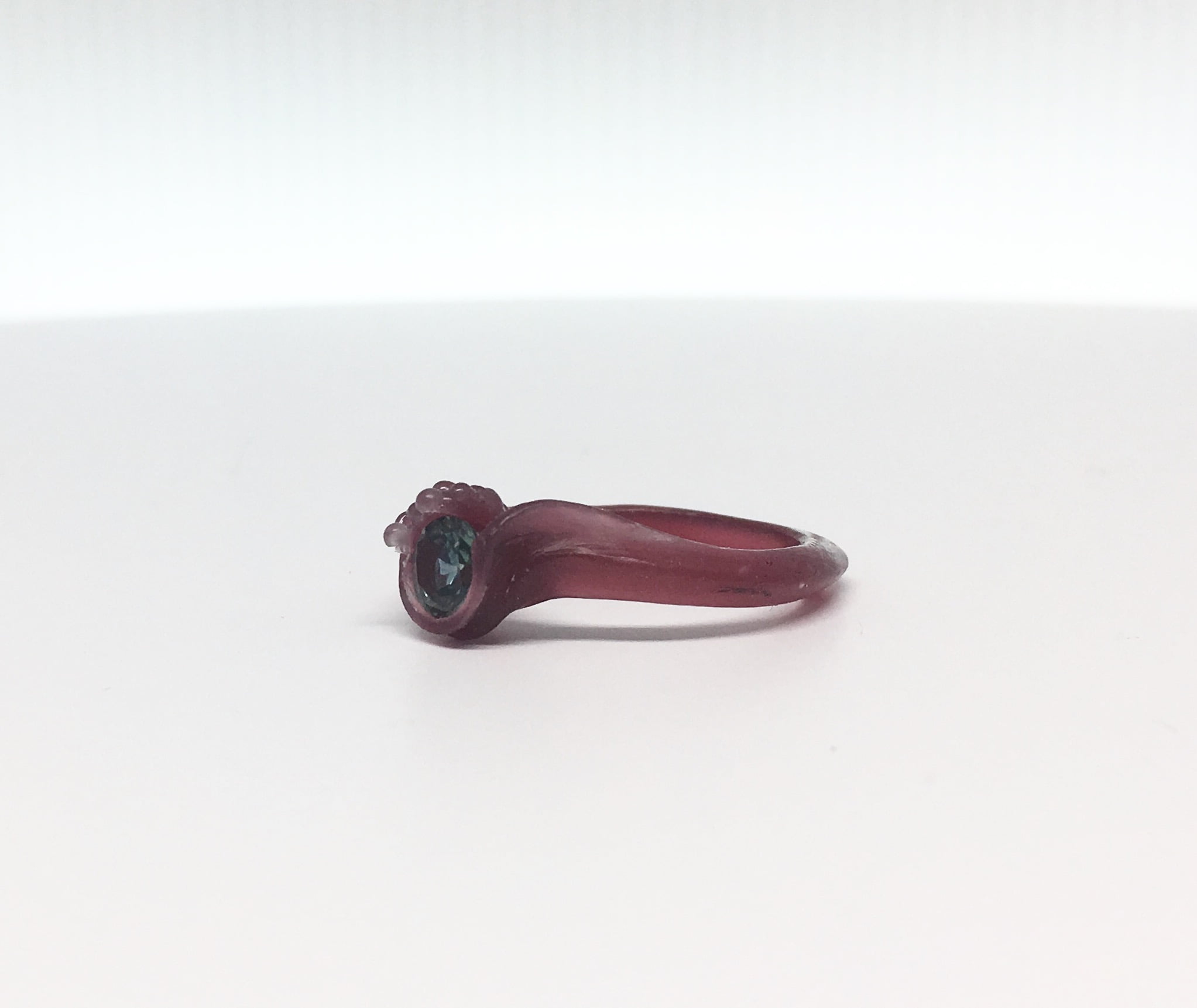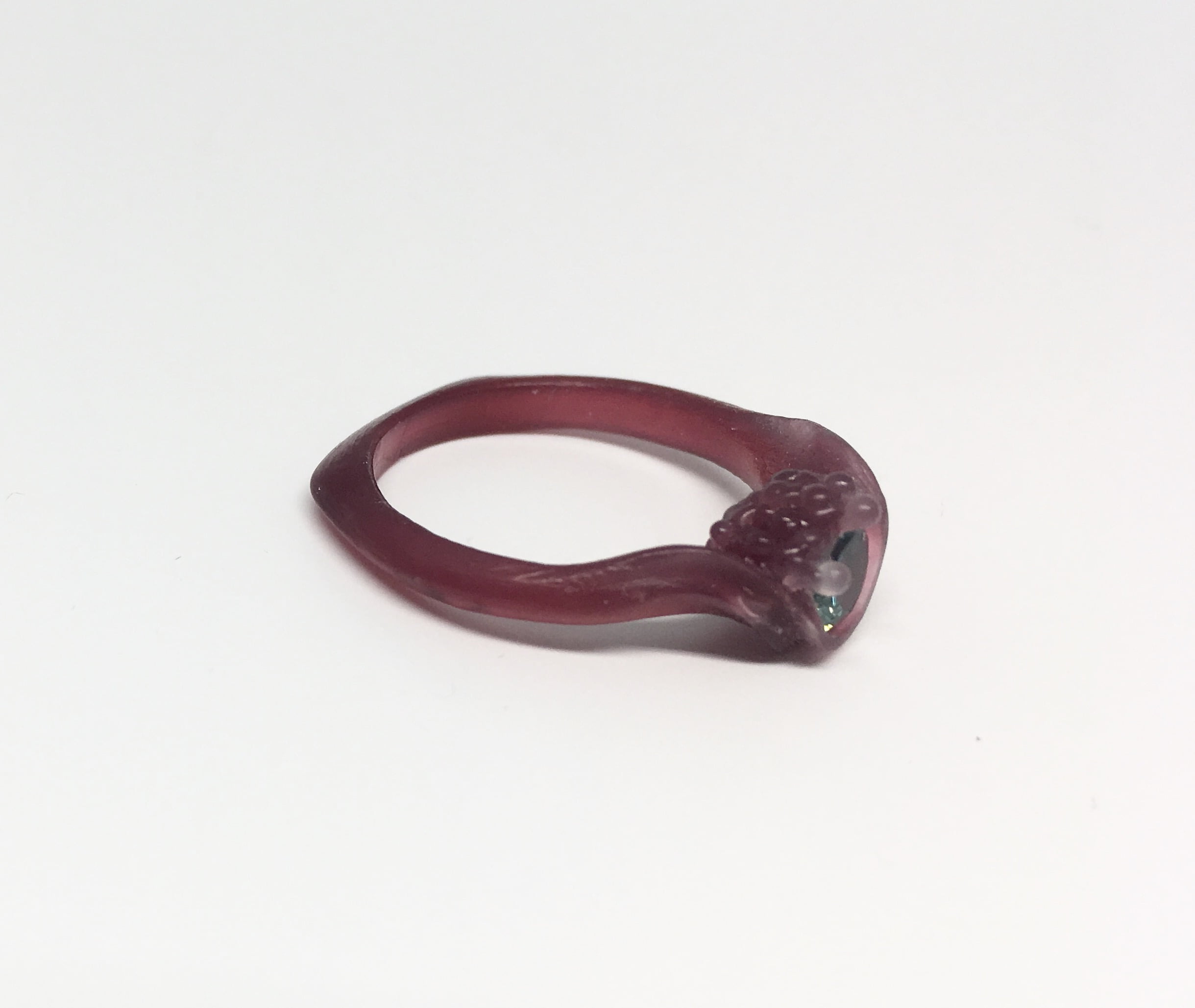 Watch to see 'How do you design custom Montana Sapphire engagement rings?'
In this video, you will see how you design a custom engagement ring going through the hand carving of its wax model. A wax model of your ring is the 'gem' of the lost wax process. The wax model is hand carved with your desires and vision for the perfect most personal engagement ring.
The flow of lines, the height of settings and size of gems can all be customized with a unique design that expresses the essence of your sweetheart. It becomes a wildly romantic love letter.